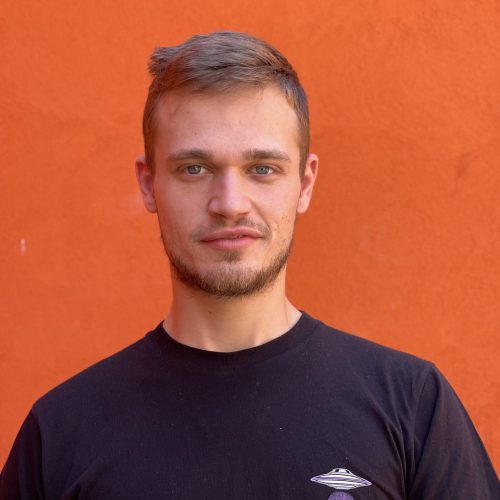 © All rights reserved to InonCR.
The Best WordPress Theme For Blogging In 2022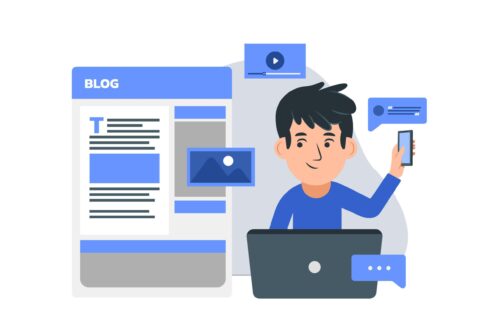 The WordPress platform has been around for quite a while now, and it is one of the most popular blogging platforms worldwide. It is estimated that there are over 100 million active websites on WordPress. The WordPress platform has also been around for long enough to accumulate a lot of theme developers. This means thousands of free and premium themes are available to choose from. But which is the best WordPress theme for blogging?
Themes are the foundation of a WordPress website. They provide the framework for your site and determine how it looks and behaves. Themes are usually installed as a package with a WordPress installation. They are then activated in the Appearance section of your WordPress Dashboard. Once activated, you can modify them to meet your specific needs.
Choosing the correct WordPress theme is the best way to put your content front and center. It can also be a way to easily customize your site with the look and feel that you want. WordPress themes are not just for blogs anymore; many companies use them for their websites. We've developed a list of the top WordPress themes with the best blog features. Let's begin with some tips for picking the best blog WordPress themes.
Must Haves Of The Best WordPress Theme For Blogging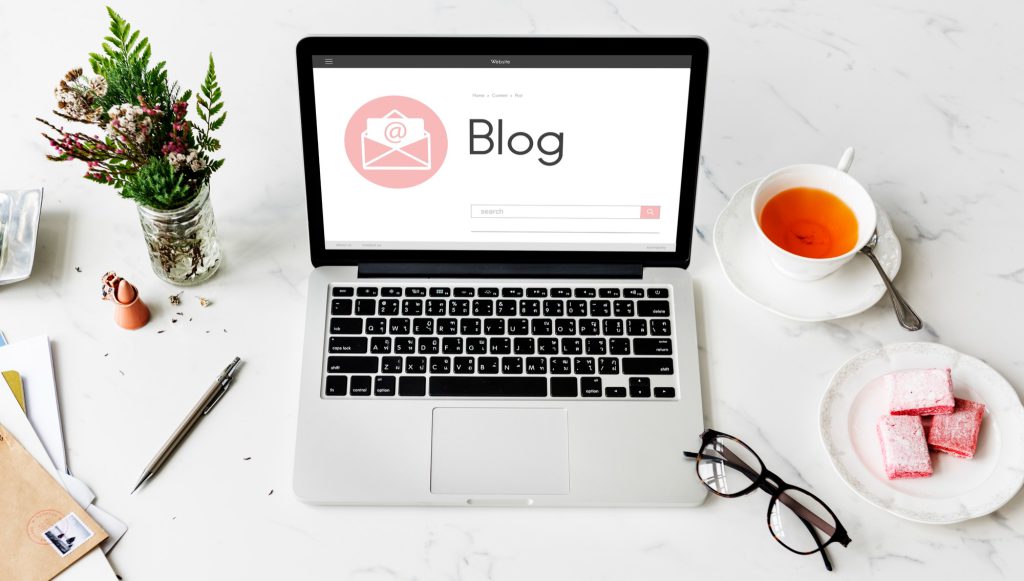 A theme comprises "skins "that control how different sections of the site look and behave, such as the header, sidebar, or footer area. You can customize these areas by modifying their appearance or adding entirely new skins to create a new look for your site.
Choosing a theme that suits your needs is essential because you need to avoid ending up with a website that does not look good and does not work well on different devices. A good WordPress theme can make or break your website, so choosing wisely is essential. Before deciding, you should consider the design, functionality, and compatibility with other plugins.
A WordPress theme is the front end of your blog. It determines how your blog will look, its features, and how users can interact with it.
A good WordPress theme should be responsive on all devices.
It should be well-coded and SEO friendly.
It should load quickly and provide a seamless user experience.
It should be easy to customize and allow you to create the desired design for your blog.
Also Read: How To Add Google HTML Verification To WordPress?
How To Pick the Best WordPress Themes for Blogs
When choosing the best WordPress themes for blogs, you need to remember that not all themes are created equal. Some themes will be better than others depending on what you want your site to do, how many features you want your site to have, and how many pages you want your site to have. Keep the following elements in mind when choosing a theme for your blogging website:
Pricing: If the cost of a theme exceeds your budget, it is not an option. Before looking for a theme, decide how much you can afford to spend. This can also help to avoid disappointment.
A Responsive Design: This ensures that your blog is optimized for all devices, including smartphones and desktop computers.
Customization Options: If you want to be creative with the layout of your blog, make sure the theme allows for customization.
Quality: You should always look for well-reviewed themes that bear all the marketing of a high-quality product. Look for themes with extensive documentation, clean code, speed optimization, and SEO friendliness.
Simplicity: If you want to use WordPress primarily for blogging, you won't need a million bells and whistles. Most of the time, a simple theme with simple features is best.
Compatibility: You should select a theme compatible with the most recent version of WordPress. If you want to use Gutenberg, make sure you're using a theme that makes good use of blocks.
Bundled Features: If you're looking for additional features, choose a theme with plugins or include the features you want in the theme options panel. Contact forms, call-to-action buttons, sliders, galleries, and page builders are a few examples.
The Best WordPress Theme For Blogging – Top 10
It's elementary to get lost in endless design options when looking for WordPress themes. And with so many choices out there, it can be hard to find something that feels like the perfect fit for your blog.
GeneratePress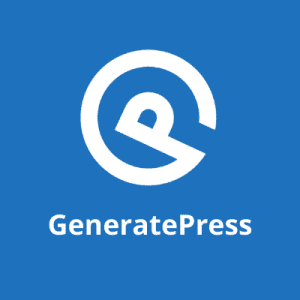 GeneratePress is one of the most popular and best WordPress themes for blogs, with over 500,000 websites trusting it. It's a simple theme optimized for SEO and speed and ideal for starting a blogging site.
The theme is compatible with the Gutenberg block editor. It means you can create beautiful blog pages and posts without using any code. The best part is that you also get GenerateBlocks, a Gutenberg custom blocks plugin created by the same team.
The GenerateBlocks plugin provides a collection of dynamic blocks with extensive customization options. As a result, when the theme and plugin are combined, you can access hundreds of customization options.
OceanWP

OceanWP is not only clean and simple to use, but it also includes a developer-friendly codebase that is ready for customization. Let's take a look at some of its highlights:
With a robust extension library, you can extend the theme's functionality without writing any code.
Allows you to change settings for tablets and mobile devices.
Compatible with most popular page builders (such as Elementor and Beaver Builder.)
OceanWP could be the ideal WordPress theme for blogging due to its ease of use out of the box and the scope for customization. Furthermore, there is no premium version so you can access the entire feature set. However, some of the extensions have a fee, and you are not obligated to use them if your budget is limited.
Astra
Designing an appealing blog with Astra takes only a few minutes, and you can have any outlook you want. Astra, created by Brainstorm Force, is the most popular free theme among third-party theme providers on WordPress.org. Over 1 million websites and blogs use it on the internet. It is an AMP-ready theme, which means your site will load faster on mobile devices. It entails turning off specific styles and scripts.
Astra is excellent for creating a simple and customizable website. It has a lovely simplicity for displaying content and selling products online. Here is a list of Astra's key features:
It can be expanded with premium add-ons.
The theme is AMP-compatible, which means it is mobile-friendly right out of the box.
Astra is also WooCommerce-compatible for online stores.
Compared to free WordPress blog themes, Astra's extensive library of pre-built sites makes it easy to find the perfect look and feel for your blog site. Astra is an excellent theme for blogs that want to branch out into e-commerce. While the theme is free, a premium version is available for $49-$219 per year.
Cenote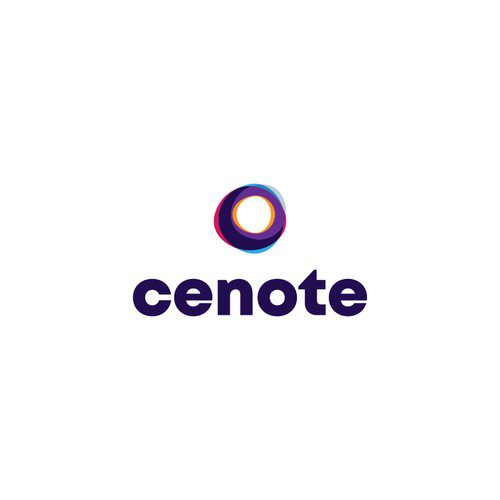 Cenote is a stunning theme that comes with three blog template variations. Aside from the smooth design and customization options, the Cenote theme loads quickly and is search engine optimized. Among the key features are:
It works with WooCommerce so that you can sell products or services from your blog.
It is compatible with the most popular page builders, including Gutenberg, Elementor, Beaver Builder, Brizy, and SiteOrigin.
Demos can be imported with a single click.
Cenote includes a library of nine ready-made blogging demos (three free). The demos cover various topics, including fashion, technology, health, charity, and interior design. Consider using this theme if you want design flexibility and variation. It's also a plus that you can customize it with your favorite page builder.
Furthermore, if any of the premium demos pique your interest, you can always upgrade to the premium theme, which costs $59.
Kicker
Kicker is a great WordPress blog theme for creating an elegant blog website. This theme has a great layout structure and an impressive magazine appearance. As a result, you can highlight your actual blog content and the authors.
This theme also uses the Elementor page builder and is compatible with Gutenberg blocks plugins. This makes it ideal for business blogs, finance blogs, and business news, among other things. Kicker is a highly customizable theme with over 750 customizer options for your blog website. Kicker's standard license costs $59 and includes six months of free support. You can extend its support for another 12 months for $17.63.
Hemingway
Hemingway has a two-column layout that works well for blog sites. It is clean, with a simple design that emphasizes your content above all else. Some of its key features are as follows:
A simple two-column layout.
A full-width header image with a scrolling parallax effect.
There is plenty of room for customization for all but the most complex requirements.
This theme is ideal for a wide range of blogging sites because it is simple enough for simple blogs while also being extensible for more complex areas. Unlike many of the themes on this list, Hemingway does not have a premium version. This makes it an excellent choice for budget-conscious bloggers.
Divi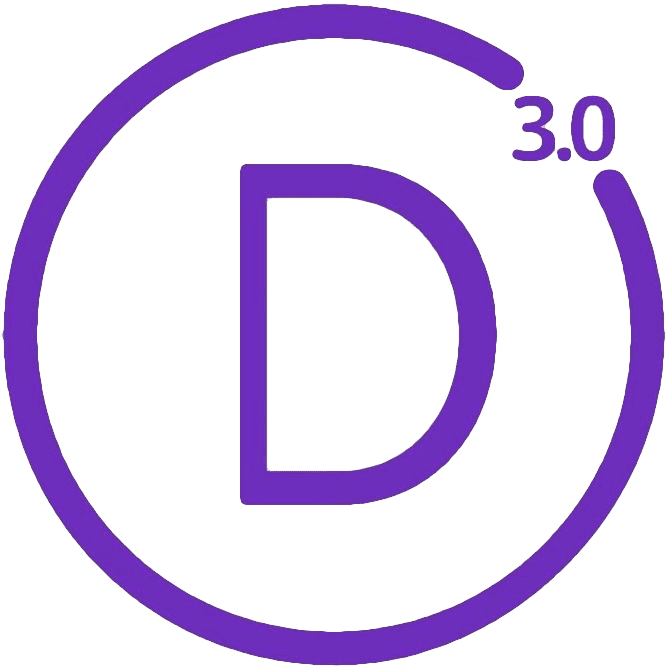 Divi is one of the most powerful and well-designed WordPress themes ever created. It provides a high level of customization, allowing you to create a stunning blog site. It is based on the Divi Builder, enabling you to shape your blog by dragging and dropping items. Elegant Themes, an independent theme company that primarily focuses on design, created Divi.
It makes your site mobile-friendly, allowing visitors to view and interact with your blog from any device. You can use the Divi theme to add custom widgets and plugins further to enhance the abilities and functionalities of your blogs.
Divi includes text and layout styling, documentation, support, custom CSS, post insights, and more. The Divi license can be purchased yearly or lifetime for $89 and $249, respectively.
Newspaper
Newspaper is a well-known WordPress theme for blogs, magazines, and newspaper websites. It offers an extensive collection of unique templates to choose from and start quickly. You'll also get a slew of widgets such as social media, a counter, a gallery, weather, etc.
Newspaper is a lightweight theme that makes your site load faster and includes many ad boxes for displaying ads and generating revenue. Other Newspaper features include GDPR compliance, Gutenberg optimization, plugin support, typography control, etc.
A Newspaper theme with a regular license costs $59 on ThemeForest. You can extend its support for a year for $17.63.
Writee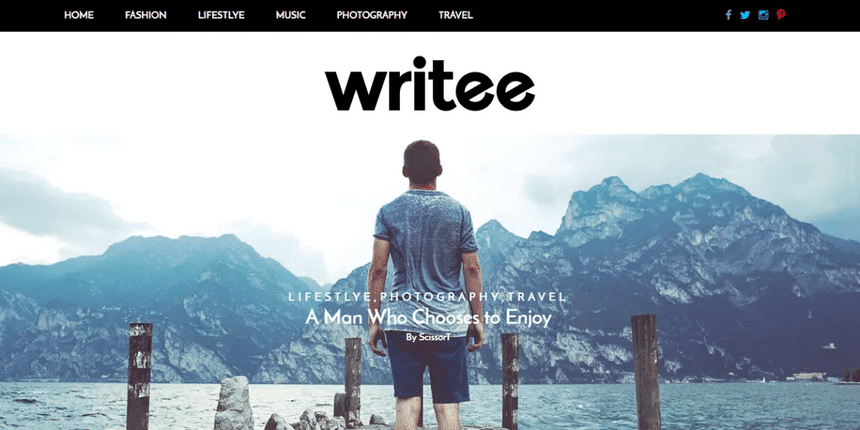 Writee is a good option for personal blogs and has a lot of great content about food, travel, fashion, and other lifestyle topics. Its main characteristics are as follows:
A layout that works well on smaller screens.
A full-width slider for displaying your content.
The theme has a few custom widgets to help you customize your sidebar.
The beauty of this theme is that its design belies its simplicity. In other words, Writee looks excellent and lets you start creating content right away, making it ideal for new site owners. However, depending on your requirements, there are a few premium plans. A license for one site will cost $34.99, while a five-site permit will cost $99.99.
Tracks

Tracks have a dark and minimalist design and a distinct default appearance when compared to other free WordPress blog themes. Its simple design is ideal for photography, blogging, and magazine websites. Here are some of its characteristics:
A simple design that works well for text-heavy blogs.
Image-based content is also popular, which will appeal to creatives.
The theme is WooCommerce compatible.
Tracks is a good choice for image-heavy blogs that prefer a darker color scheme. Colour and black-and-white imagery will stand out here. Tracks are free, but several premium upgrades are available to enhance your customization options – many of which cost $49 each, though prices may vary.
The Bottom Line
So, after selecting your desired niche and purchasing the best hosting for WordPress, you need the perfect theme to represent your blog. What's the best WordPress Theme for blogging? With 31,000+ themes in store, naming the top 10 is difficult, but we did just that. But with deep research, experience, and reviews, we have listed the best WordPress themes for blogging in 2022. If you have a unique niche in mind and looking to start a blogging website, do take guidance from the guide above.