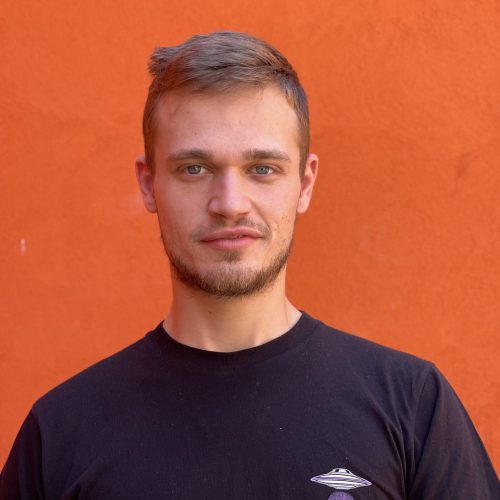 © All rights reserved to InonCR.
user aquisition manager

WordPress website developer

ppc campaigns manager
About Me
User aqusition manager
wordpress web developer
ppc campaign manager
Hi its InonCR
Hello, I am Inon Cohen raz, a ppc campaign manager and wordpress website developer. As a pay per click campaigns manager i managed campaigns for the biggest clients in the Israeli market, with budgets of Hundreds of thousands nis a month. As wordpress website developer i developed some proffesional websites which helped my customers increase their sales. I would love to work with you, contact me now 🙂
I know I can help you with your business as I have an excellent knowledge of the WordPress website development and digital marketing fields. After finished military service in the IDF in April 2020, I started learning digital marketing at HackerU academic college. During military service, I studied WordPress website development and built and maintained some great WordPress websites for various clients.
I have a strong desire to succeed and I have a lot of motivation to change the world and make it a better place.
Age

22

State

Israel

Address

Eitan 33, Nir Tzvi

e-mail

inoncr@gmail.com

Phone

+972-54-778-9628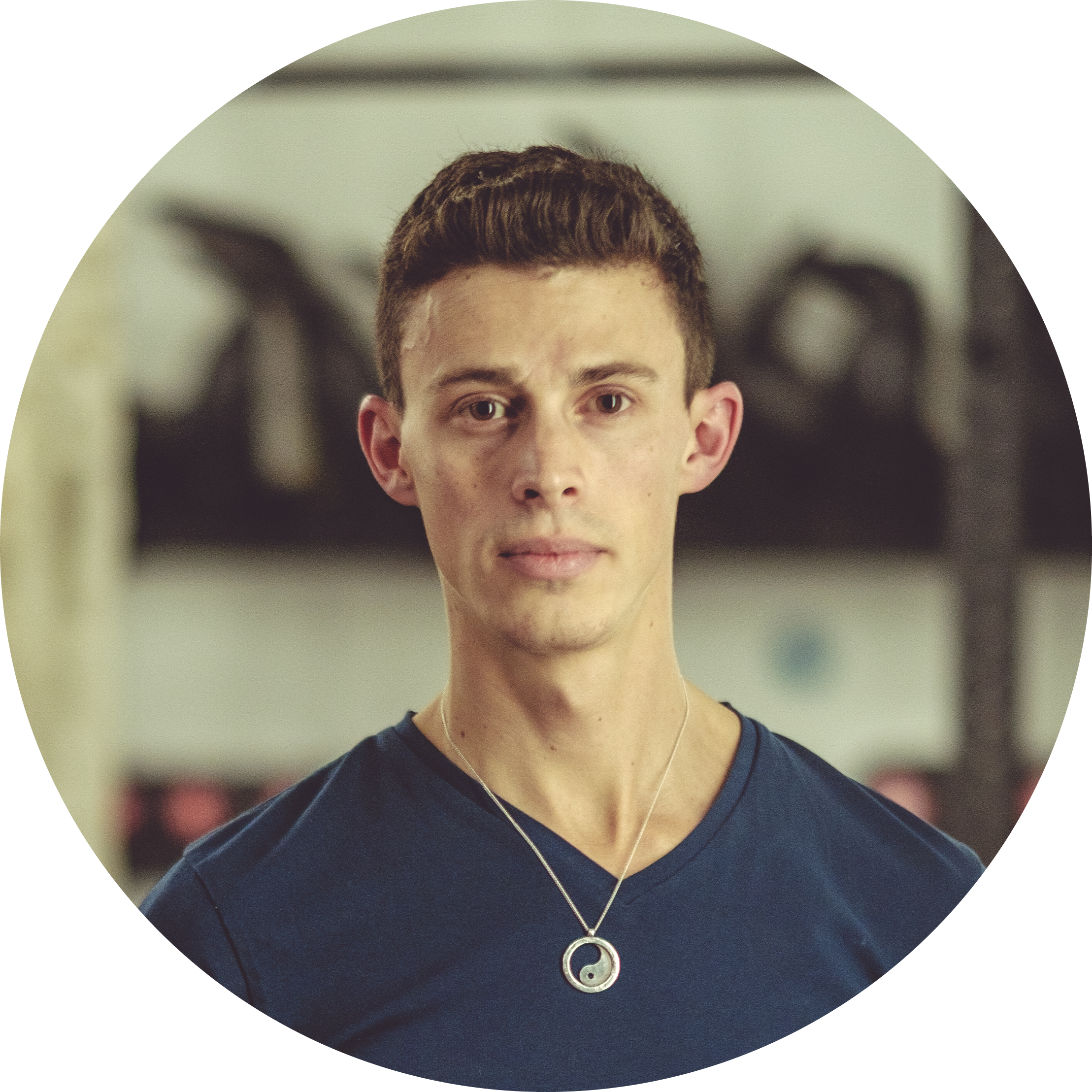 I contacted Inon to establish the website for the company and the vision that guides it.It is important for me to note that I have already been after a number of failed attempts and a bit disappointed when it comes to the future of the website. Inon carried out an accurate and thorough information gathering process, and was able to understand the company's main vision. There is no doubt that Inon is very talented and has a tremendous passion for his occupation! I would highly recommend anyone to engage with Inon.
Inon gives us comprehensive digital services for the office. As part of his service, he handles Google and Facebook campaigns for us. Important and noteworthy - the level of accuracy, professionalism and kind . Most prominent is his knowledge and full control of the advertising systems and the desire to always improve for us the results and success. We really appreciate this, and are happy about the cooperation that contributes significantly to us. Regards, Alon Suzy - Digital & Advertising for the Automotive Industry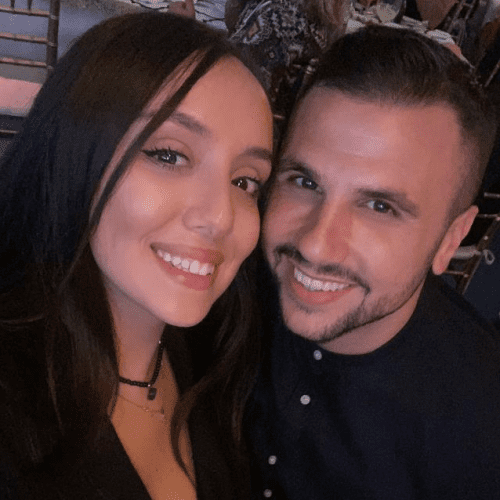 I received a recommendation from my friend about Inon and it was an accurate recommendation! Inon is super professional, high quality, with extensive knowledge and most importantly provides amazing service. Inon also built my comapny's website with an understandable ordering system at the highest level I could have asked for and is also responsible for the digital marketing on social networks that bring great results. It is important to note that in addition to the professional skills, I received an envelope of troubleshooting, availability, flexibility and a lot of creativity and investment which are very important for any business... I highly recommend! And for sure you will be the next recommenders..
Websites development
Websites maitainance
Marketing consulting
Social media capmaigns managment
Google search capmaigns managment
Native platforms capmaigns managment
campaigns reports and statics summary
Set Appointment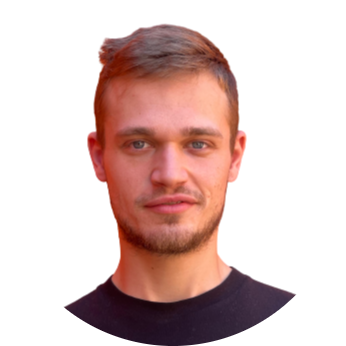 We aren't able to process your payment. Please, try again.
Thank you for your request!
Your confirmation number:
ADD TO iCAL CALENDAR
Pricing
Websites development
Websites maitainance
Marketing consulting
Social media capmaigns managment
Google search capmaigns managment
Native platforms capmaigns managment
campaigns reports and statics summary
Contact
Italy
XXI Aprile 61, Rome
+39-372-8295164
call me anytime
inoncr@gmail.com
Contact me through Email
Freelance Available
Contact me now