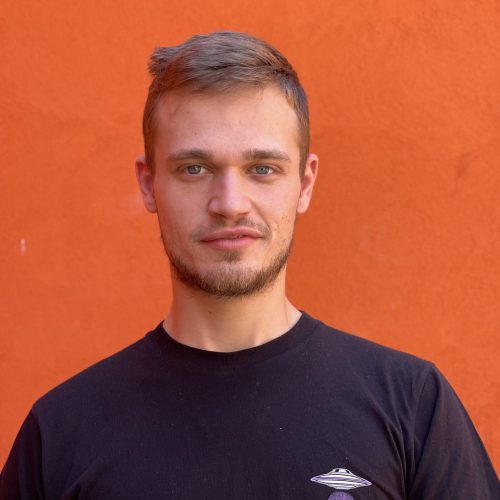 © All rights reserved to InonCR.
The Best Security Plugins For WordPress In 2023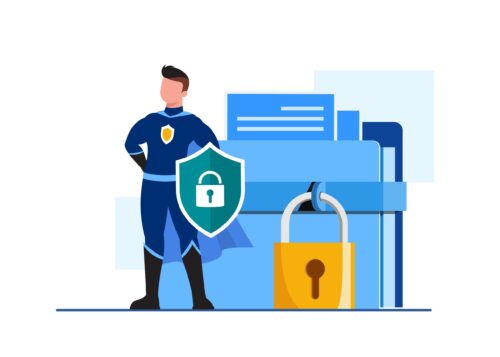 WordPress is undoubtedly a target for hackers because it is one of the most widely used website builders and hosting services. A recent analysis found that cyberattacks are likely to happen in 70% of WordPress installations.
Security plugins protect your website against various cyber attacks such as spam, brute force login attempts, malware injection, and SQL injection. They also help you identify vulnerabilities in your site that hackers or spammers can exploit.
Although WordPress security encompasses much more than just plugins, they are still essential for keeping your site secure. However, selecting the Best Security Plugins For WordPress can be challenging, especially given the abundance of options. You can tailor the security features on your site to suit your particular requirements, thanks to the variety of options available. You can choose which plugins to use after becoming familiar with some of the most well-liked and efficient ones available.
There are many plugins available for WordPress which provide different levels of security for your site like Wordfence Security, Sucuri Security, and iThemes Security Essentials to name a few. We've compiled the top six WordPress security plugins to help you reduce your site's vulnerabilities and make it as hacker-proof as possible.
Sucuri Security
Regarding safeguarding your website, Sucuri Security is known for being among the best and most complete plugins available.
Sucuri refers to itself as a platform since they provide a variety of security features. They consist of the standard firewall, monitoring, and detection tools. They safeguard your website against hacking, including a malware scanner, stop SEO spamming, and provide tools for fixing it if an attack is successful. Additionally, they provide performance upgrades like website speed optimization.
The Sucuri Security platform is the priciest option because it offers all of this and much more, obviously at a cost. You are only allowed to install it on one site under each of your three plans. The frequency of scans increases with the level of the plan. There is an Enterprise option, but the cost depends on your unique requirements. Suppose you work as a web developer or for a company that buys or manages WordPress sites for clients. In that case, the cost of Sucuri is negligible compared to its advantages.
Wordfence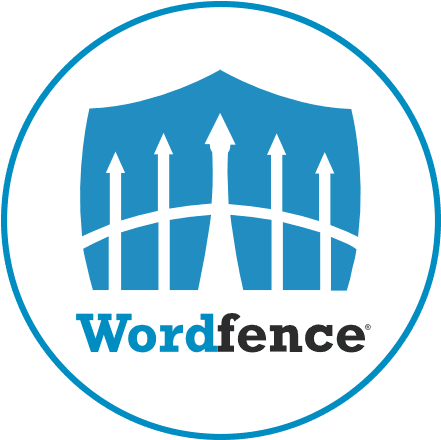 One of the best WordPress security plugins, Wordfence has an excellent free version brimming with crucial security features.
Install the free plugin from WordPress.org, then provide Wordfence with an email address to send notifications to. You'll receive an immediate notification if an out-of-date plugin, a malicious file, or a virus is found.
For those who want to protect numerous WordPress websites, Wordfence is a particularly good option. With Wordfence Central, you can control the security of multiple websites from a single interface.
For defending against attacks on your WordPress website, WordFence offers a long list of features. Malware, SEO spam, and malicious redirects are all blocked by the firewall and security scanner it offers. We liked the possibility of real-time traffic monitoring and the capability of performing sophisticated manual blocks of any malicious robot or human activity. Additionally, some tools can repair damaged files to aid in your recovery from a hack.
For $99 a year, the premium version of this plugin offers additional features like spam protection and more frequent scans.
Jetpack
Jetpack Backup is the next item on our best security plugins for WordPress list. It is a safe backup option for websites using WordPress and WooCommerce. One of the simplest ways to speed up and secure your WordPress website is with Jetpack. You can accomplish more with less effort because it functions like a dozen plugins. Not only is this efficient and convenient, but it's also much safer. The main focus of WordPress hackers is plugins. Your attack surface is decreased by using fewer plugins. Jetpack doesn't have as many security-specific features as Wordfence or Sucuri, but it might be adequate for your WordPress sites.
The essentials include automated plugin updates, 2FA, brute force attack defense, spam prevention, and malware scanning. This plugin can automatically keep an activity log that can assist you in determining precisely who or what caused the site to malfunction. With one-click restoration from any backup point, it also manages backups. The best part is that you can restore a backup from either a desktop computer or a mobile device.
Additionally, Jetpack Backup performs real-time or automated daily backups of your entire website, depending on which plan you select.
Daily backup schedule + a log of site changes and a 30-day backup archive
A real-time backup plan with unlimited backup archives and a change log for the website
Monthly license fees start at $8(billed annually).
Hide My WP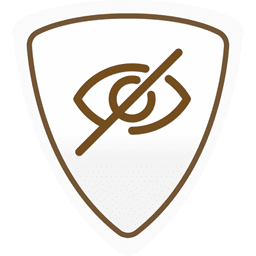 WordPress security is a hydra with many heads. You need to be concerned about updating the core, as well as the vulnerabilities and exploits of your plugins and your site theme, in addition to preventing direct and brute-force attacks.
Hide My WP helps keep your website secure while hiding crucial components from prying eyes. When it comes to the fundamentals of WordPress security, this plugin excels. Its firewall automatically stops SQL injections, brute force attacks, and many other security intrusions. Additionally, you can use it to prevent visitors and IP addresses from particular regions.
Additionally, it has a built-in trust network that provides additional defense against hackers and bots. You can shield yourself from theme and plugin detectors with Hide My WP. That entails hiding your website's configuration and design from rival websites and preventing malicious actors from discovering potential weak points. That bonus value is nice.
The two well-known entry points, WP-Login and WP-Admins, are also concealed by Hide My WP. With the help of this plugin, you can make the latter invisible and hide the former so that nobody can enter your home by simply walking through the door. Additionally, you receive a powerful dashboard that provides information on attacks, blocks, IP addresses, and more.
A license costs only $24 and just over $31 if you want developer support for a full year. That's a pretty good deal for a plugin with features for hiding your WordPress login portals, theme, and plugins, in addition to providing all the necessary security measures.
MalCare Security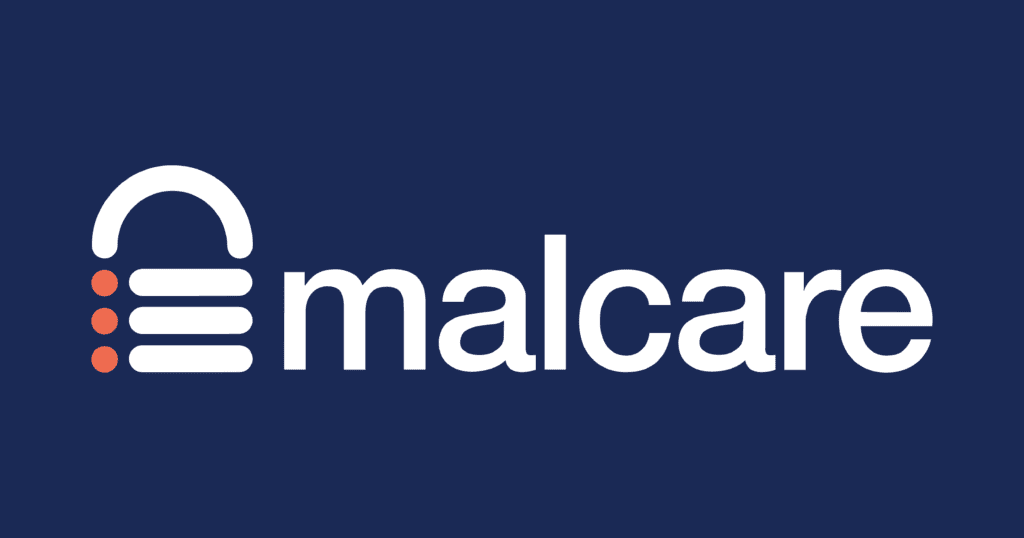 The best malware scanner and remover is up next. The only tool we've highlighted, MalCare Security, can assist you in removing the remnants of an attack with just one click, but you'll need the premium version to do so. Among its attributes are the following:
firewall protection
Malware scanning remotely that won't overburden your server
Malware removal with one click
Tools for developers, such as client reports and white labeling
Free basic scanning is offered, but advanced features like white-labeling and one-click malware removal require the premium version. The cheapest licenses cost $99 a year.
iThemes Security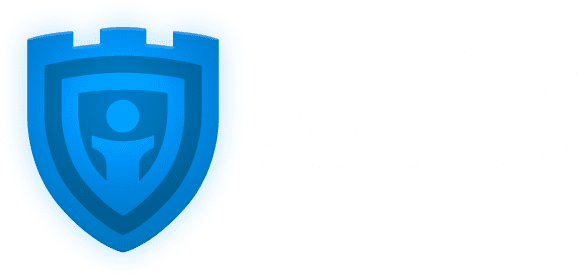 A security plugin for WordPress called iThemes Security is made to deter hackers. It also provides a beautiful dashboard in the backend of your WordPress website. You can keep tabs on activity and view security logs using the dashboard.
The plugin can protect you from numerous forms of malware and brute-force attacks. Here are a few intriguing iThemes Security features:
Detection of file change
Error 404 detection
Use the plugin to create strong passwords.
Put bad users on hold
Backup database
Get immediate email notifications
Additional features in iThemes Security Pro include two-factor authentication, more thorough malware scans, Google reCAPTCHAs, and more. At $80 per year, it's also the least expensive premium plugin we've mentioned so far.
Conclusion
It is undeniable that there are numerous WordPress security plugins available. Choosing the ideal tool(s) for your site may seem difficult because there are so many features and options available in each one.
It's simple to find the required features, whether you choose an all-in-one security plugin like Sucuri Security or mix-and-match with tools like Google Authenticator and WP Security Audit Log. Remember that the best way to safeguard your website is to combine your plugins with other security best practices.